We're pleased to share the impressive career journey of one of our valued team members, Miguel. Miguel joined our team in early 2019 as a Contract Supervisor and has gone from strength to strength over the past four years. With over 30 years of cleaning experience, Miguel brings an incredible skillset to our team.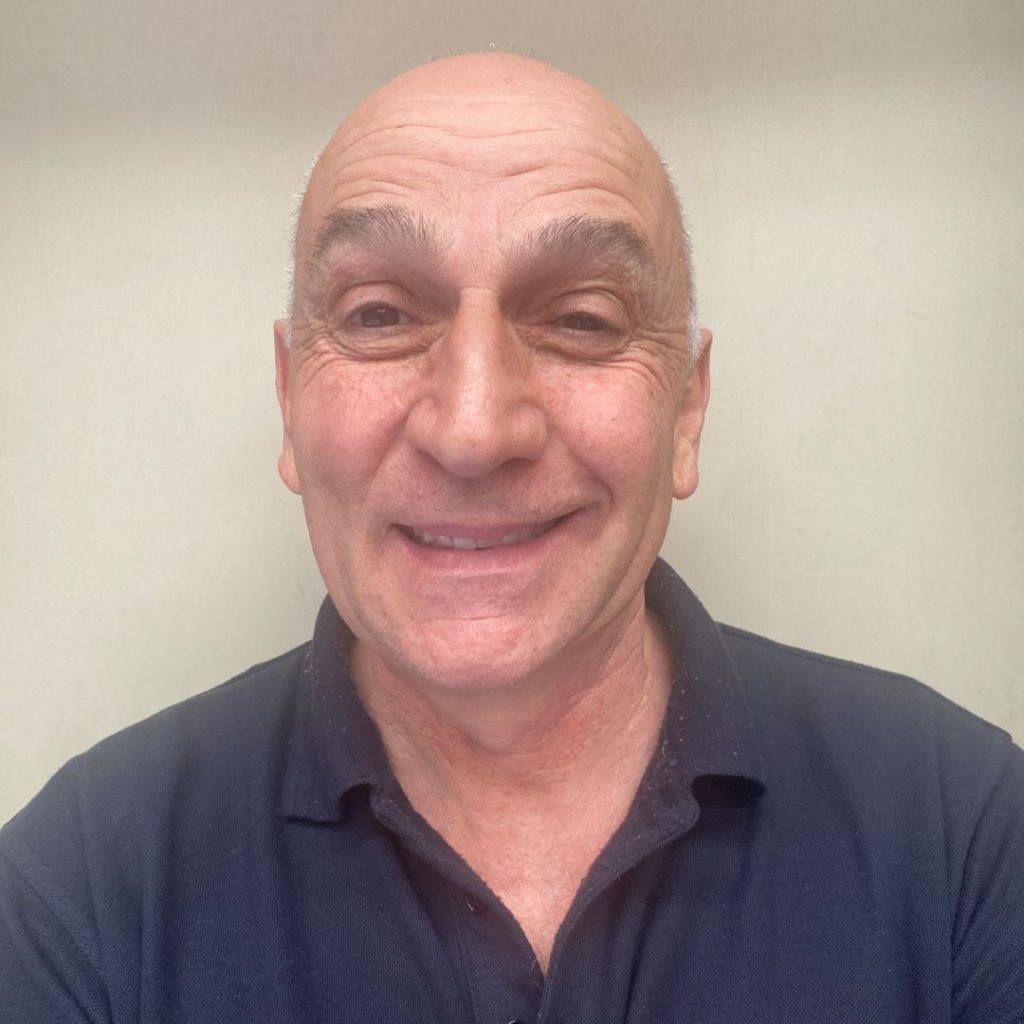 Miguel (photo supplied)
At the start of his journey with us, Miguel was new to the cleaning industry, having previously worked in construction. This transition brought on fresh challenges, however, his dedication and natural leadership skills allowed him to excel in his role. In just two years, he continued to grow, eventually leading to him becoming a 2IC (Second-in-command). When our previous operations manager moved on to new projects, Miguel stepped into the role of Client Service Manager.
In his new position, Miguel continued to develop, although at times he felt outside his comfort zone. He dedicated many long hours of on-the-job learning to ensure that operations ran smoothly for the team. Miguel also worked closely with the team leaders, mentoring them and helping them to upskill through the implementation of new systems he created.
Miguel is the true definition of a team player, believing that if one person succeeds, we all succeed. We are so proud to have Miguel on the team, and we can't wait to see what he achieves next!  

Learn more about working at Clean Force