Multi-award winning social enterprise, Clean Force Property Services, has announced the opening of a new depot in Heidelberg West, marked with a celebration from The Hon Bill Shorten MP, Minister for the National Disability Insurance Scheme and Minister for Government Services.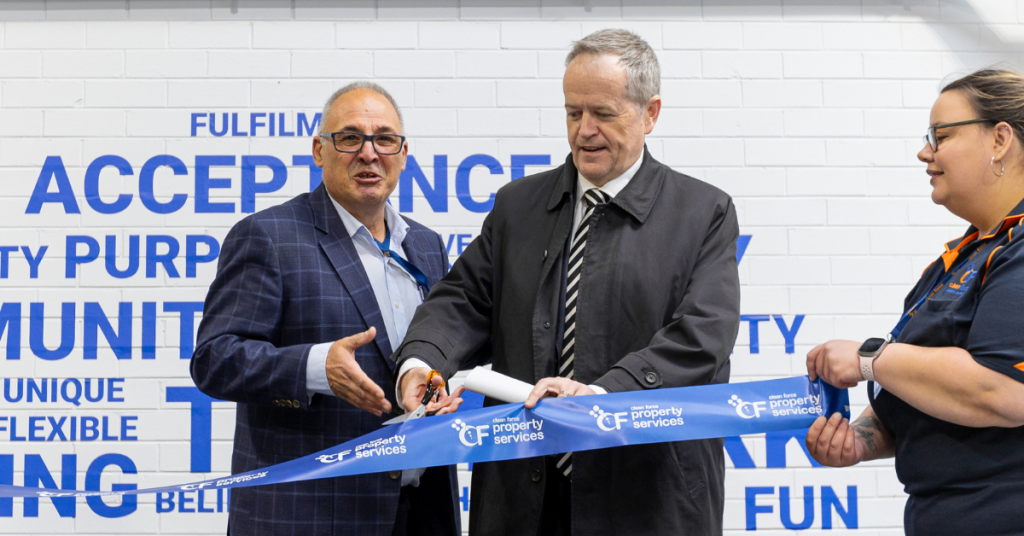 Clean Force, part of WISE Employment, provides quality commercial cleaning services and job opportunities for people from all walks of life. This includes those receiving NDIS Funding, Disability Support Pensions, and people living with mental health challenges.
The new building was purchased in January this year, and involved Clean Force relocating from Preston after years of strong growth.
WISE Social Enterprises as a whole employs 450 staff and generates $22 million in revenue, with the Heidelberg West depot currently employing approximately 300 people and generating $10.5 million in revenue.
The goal is to employ another 50 people in the next 12 months at Heidelberg West, to service more than 200 different sites from this depot.
WISE Employment CEO, Matthew Lambelle, says this is an exciting milestone for both WISE and Clean Force.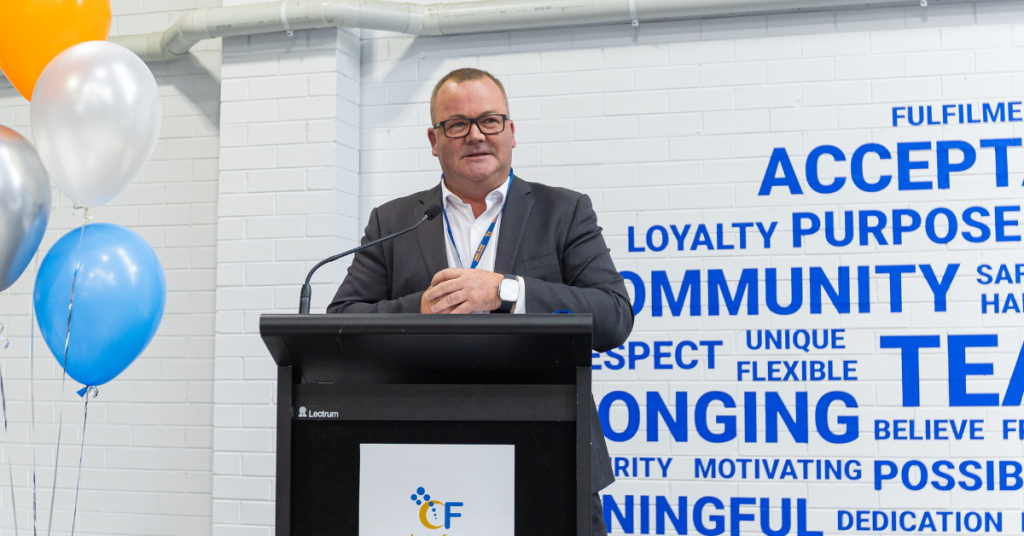 "Clean Force has the power to change lives through employment by giving people a chance to overcome difficulties in finding a job. We are giving deserving people the opportunity to earn an income, be independent and experience the many benefits that come with sustainable employment, especially for mental health," he says.
"The new depot is a major milestone and allows us room to continue supporting and giving hope to Australians wanting to join the workforce."
Operating since 2001, Clean Force has supported people such as Amy who has been working with the company for a year and a half.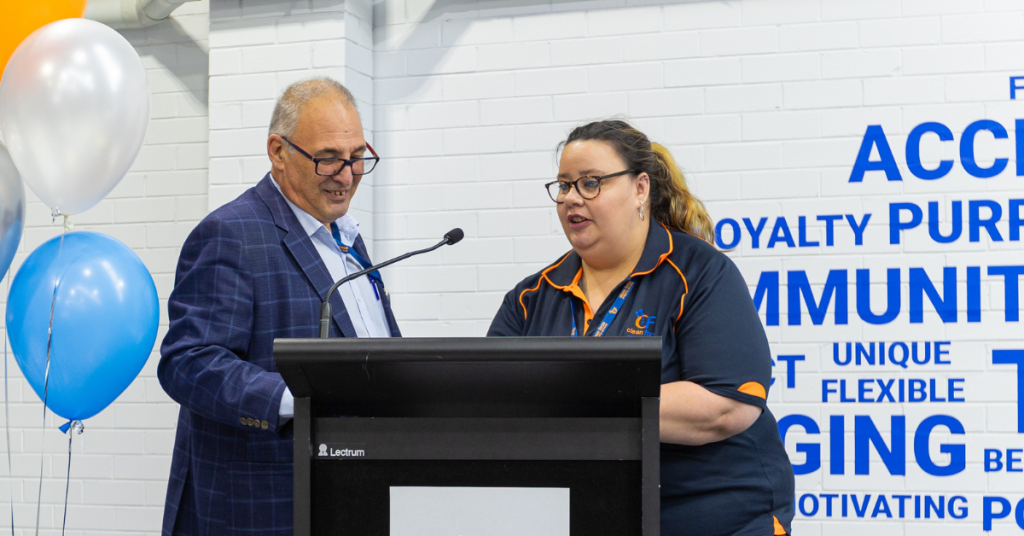 "Being a part of the community with Clean Force shows how they really help in getting jobs for people with disabilities of all different types. It's allowed me to meet great people and have them not only as workmates but more like family. My mental health is great and having a job with Clean Force has really changed my life. I've never been this happy," she says.
Clean Force generates a positive economic impact, with a 2020 report from Social Ventures Australia reporting that for every $1 invested in Clean Force, $6.50 is generated in social value.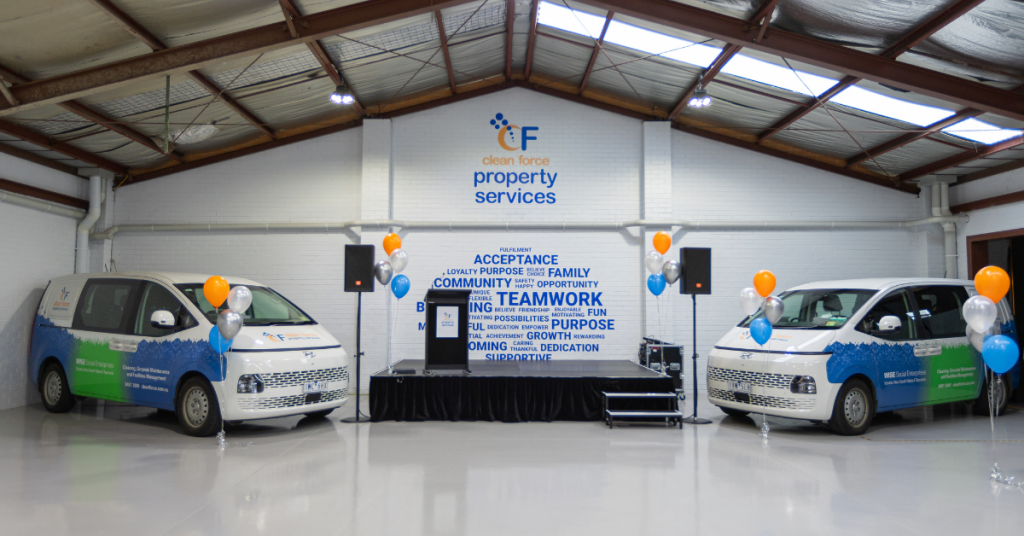 The new Clean Force depot is now open at 10 Beatrice Ave, Heidelberg West, Victoria.